Every engineering student faces the challenge of VTU exam preparation with a mix of determination and apprehension. The key to transforming this daunting task into a successful endeavor is having the right partner in your educational journey. At LearnyHive, we specialize in turning VTU exam preparation from a stressful experience into one that is enriching and results-driven.
Unveiling the Power of Structured VTU Notes
Crafting Your Success with Updated Syllabus-Aligned Material
In the realm of engineering studies, the significance of up-to-date and well-structured notes cannot be overstated. At LearnyHive, we harness this power to craft your academic success. Our VTU notes are not just comprehensive; they're a beacon of clarity, aligning seamlessly with the VTU syllabus. They are designed to help you navigate through complex engineering concepts with ease, ensuring that you grasp the essence of each subject.
Navigating the VTU Syllabus with Precision
The VTU syllabus is vast and ever-evolving. Staying abreast of these changes is crucial, and that's where LearnyHive shines. Our platform is constantly updated, reflecting any changes to the VTU syllabus, so that your preparation is always in sync with the university's expectations. This means you can dive into your studies with the confidence that you are on the right track.
Engage, Learn, and Conquer with LearnyHive's Video Courses
Visual Learning for the Modern VTU Student
In a world where digital content is king, LearnyHive stands out with its engaging video courses tailored for the VTU curriculum. These videos aren't just lectures; they're interactive, visually appealing, and crafted to make complex theories understandable at a glance. They serve as a valuable tool in your arsenal, enabling you to engage with the material in a way that reading alone cannot provide.
Interactive Tools That Enhance Learning
Our interactive tools are designed to complement the video courses, providing quizzes and practical assignments that align with the VTU exams. This hands-on approach ensures that you don't just watch and learn but also apply and retain the knowledge you've gained.
Building a Community of Scholars with Peer-to-Peer Collaboration
Join Forces with Like-minded Learners
At LearnyHive, we believe in the strength of community. Our platform encourages peer-to-peer collaboration, allowing you to connect with fellow VTU students, share insights, and tackle academic challenges together. This collaborative environment fosters a supportive network that is invaluable during exam preparation.
The Social Aspect of Engineering Studies
Engineering is not just about individual study; it's about being part of a larger community of innovators and thinkers. LearnyHive's forums and discussion boards are bustling with activity, ideas, and support, embodying the social aspect of engineering studies.
From VTU Exam Preparation to Career Success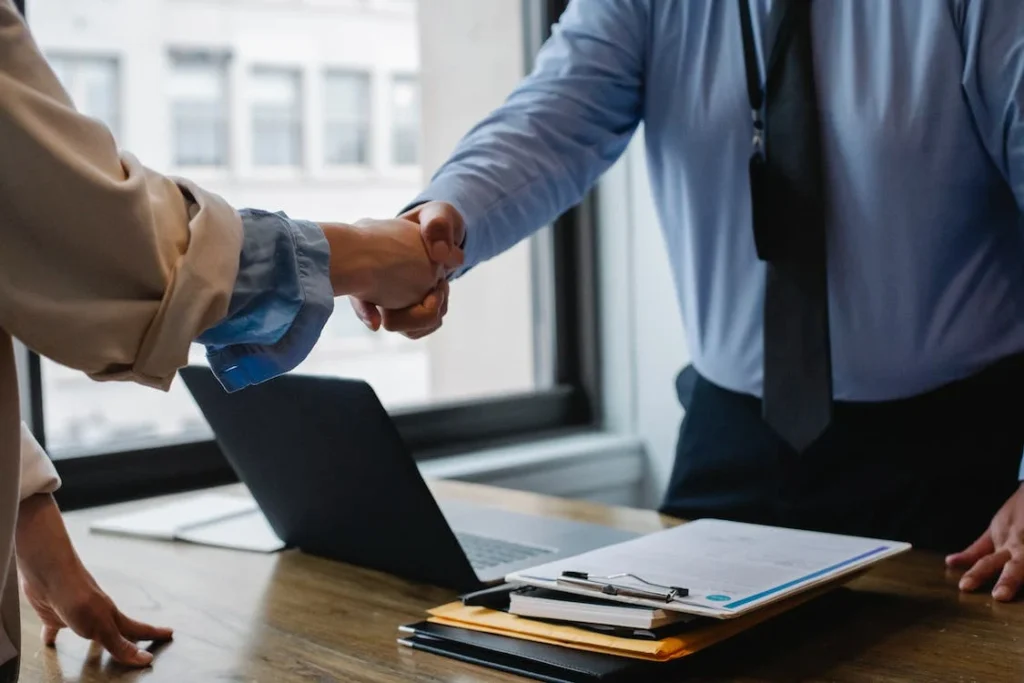 The LearnyHive Pathway to Academic and Professional Achievement
Our mission extends beyond just helping you prepare for exams. LearnyHive is dedicated to your overall academic and career success. By providing resources that are as practical as they are theoretical, we prepare you for both the challenges of exams and the demands of the professional world.
The LearnyHive Advantage in Your Professional Journey
With LearnyHive, you gain more than knowledge; you build a foundation for future success. Our alumni have gone on to excel in their careers, leveraging the skills and insights they gained from our platform. We take pride in being a part of our students' journeys, from the classroom to the boardroom.
Embracing Innovation in Education with LearnyHive
Staying Ahead with Cutting-Edge Learning Technologies
As the educational landscape evolves, so does LearnyHive. We're committed to embracing innovation, integrating the latest in learning technologies and methodologies. From augmented reality (AR) to virtual reality (VR), we're exploring new dimensions in educational content delivery.
The Future of Learning Today
At LearnyHive, we're not just keeping up with educational trends; we're setting them. We're excited to bring you the future of learning today, with advanced tools that make your learning experience immersive, interactive, and incredibly effective.
Conclusion
In conclusion, LearnyHive is more than just a study platform; it's a community, a tool.