About Us - Empowering Engineering Success
Discover LearnyHive's passionate journey to empower engineering students with seamless exam success. Meet our dedicated team, learn about our mission, and experience the importance of peer-to-peer collaboration in fostering a supportive learning community.
Welcome to LearnyHive, the revolutionary edtech startup on a mission to empower engineering (VTU) students with effortless semester exam success. Our story began with a collective determination to address the prevailing challenges faced by learners during exam preparation. As ambitious entrepreneurs and students, we envisioned a solution that brings engineering semester exam preparation right to your fingertips.
Mission: Empowering Effortless Exam Success
At LearnyHive, our mission is to revolutionize engineering semester exam preparation. We are committed to providing a comprehensive and streamlined study tool that optimizes students' efforts, allowing them to achieve academic excellence with minimal stress and time investment. Our ultimate goal is to empower learners to excel in their exams while also focusing on developing essential real-world skills.
Vision: Redefining Learning with Collaboration
Our vision for LearnyHive is to create a future where learning goes beyond textbooks and classrooms. We envision a vibrant e-learning platform that fosters a collaborative community of students, where they can connect, share knowledge, and support each other's academic journey. By harnessing the power of peer-to-peer collaboration, we aim to make exam preparation an enjoyable and rewarding experience for all learners.
Empowering Peer-to-Peer Collaboration
At LearnyHive, we firmly believe in the power of peer-to-peer collaboration in the learning process. Our platform fosters a vibrant environment where students can connect with each other, share knowledge, and support one another's academic journey. Learning with friends not only enhances understanding but also makes the preparation journey enjoyable and rewarding.
Ambitious Heads Behind LearnyHive
Aspiring entrepreneur, dedicated student, and the founder of LearnyHive—an edtech startup driven by a passion for transformative education.
Ambitious Entrepreneur, Innovator and an AI Enthusiast. Crafting Professional and Visually Stunning Digital Masterpieces since 2016.
As an athlete, I thrive off the energy of others. I'm hard-working, driven, and fearless.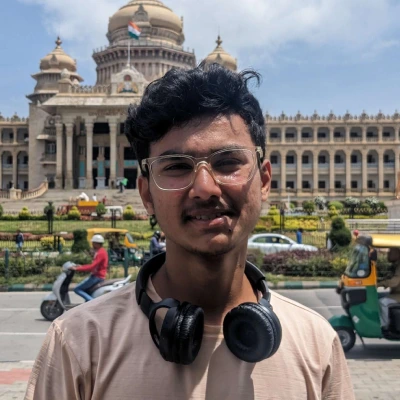 I am a dedicated person who is always looking for new challenges and I'm very motivated towards what I do.
I am ambitious and driven. I recreate myself; that is my only power.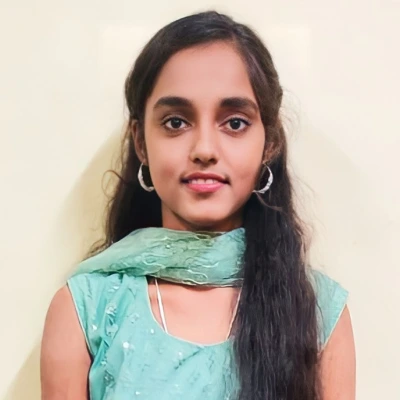 Student of ISE & I'm being a part of it is what I prefer to make a better move in my career
Assistant Professor Department of Mathematics, East point college of engineering and technology